City:

New York

State/Province:

New York

Country:

United States (US)

Listed:

August 11, 2022 8:36 pm

Expires:

7 days, 14 hours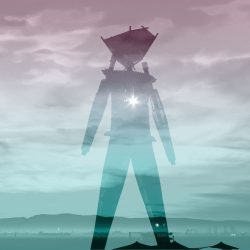 Description
Heyy yall,
I'm in need of the biggest favor.
My friend and I were supposed to be arriving on the 28th and taking the Burner Express Bus from Reno but some things got in the way of us getting the tickets and now they're sold out!! We were hoping to do have been on that bus because they make shopping pitstops. We also couldn't secure container space in time, so we were really counting on the Reno bus and its extra luggage feature. We can fly into another state so it's easier for someone to drive us if no one is able to drive straight from NYC. So far we had San Fransisco in mind.
Would anyone be willing and able to either
A: Provide a ride from NYC (or any nearby state) to Black Rock City
B: Provide a ride from San Fran or Reno to BRC
C: Have any or know anyone whos selling Reno to BRC Express bus tix
We can cover gas and other expenses!! We would love to hear your stories of Burning Man since it'll be our first year (could ya tell?) and we'll come with great energy and stories right back at ya.
See you in the dust!!
---
Listing Fee: 90662f54fa4dd17a