State/Province:

Nevada

Country:

United States (US)

Listed:

August 23, 2022 8:22 pm

Expires:

139 days, 1 hour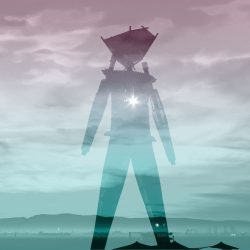 Description
I am starting the following game. Anyone who wants to participate can do so by:
1) Make a post here on Spark and offer to share some kind of resources with the winner. It can be anything: a poem, chapstick, anything.
2) Include the following tag anywhere in your post: #BRC-SPARK-GAME-2022
3) Make a prediction of the date/time when I will first pass the ticket gates and enter BRC! I promise not to dillydally around at the gate.
Of course, I am excluded from predicting when I will arrive inside BRC, but I am still going to do my part of the sharing by sending 0.25 Bitcoin to the winner!
I will record the time when I arrive inside BRC. Then I will search all of the Spark classifieds for the #BRC-SPARK-GAME-2022 (make sure you spell it right because a computer will be finding your post automatically!).
Whoever predicts the closest date/time I arrive inside BRC is the winner and will receive all of the shared resources. The winner will be contacted on here by me.
P.S. Usually I am able to find a ticket in time to make it to the burn (this will be my 4th year!), but if for some reason I cannot make it this year, I will start the game again next year.
Also, I am looking for a ride in from Reno (you will not be excluded from participating in this game if you drive me in!)
---
Listing Fee: 89663051ab19c741