City:

San Francisco

State/Province:

California

Country:

United States (US)

Listed:

July 24, 2023 9:13 pm

Expires:

217 days, 8 hours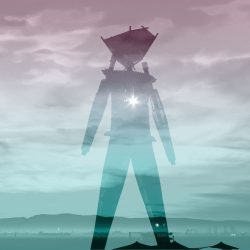 Description
Hi! First time burner, long time dreamer.
I have a vehicle pass and am all geared up to go. I don't have early access so planning to be in BRC from Sunday the 27th til either the 4th or 5th depending on Exodus traffic flow.
My vehicle is currently fully loaded, by both volume and weight. Will need to remove passenger seats to fit everything so I can't take any riders. It's a shame imo.
If someone out there has a large-capacity vehicle (like a truck or trailer) with space to spare, and is still needing a vehicle pass, I'm happy to share the pass if you can take me and my gear to BRC and back on the same approx. timeline as above. I'm also happy to contribute to gas and take turns driving.
I'm camping solo so I have a lot of gear, in the 1000-lb range. So this is a long shot for sure. But, I know there's possibly someone out there in the inverse situation as me. If that's you, let's connect! 🙂
You must be logged in to inquire about this listing.
Listing Fee: 5664bee960c5989