State/Province:

New York

Country:

United States (US)

Listed:

May 27, 2022 8:46 pm

Expires:

144 days, 15 hours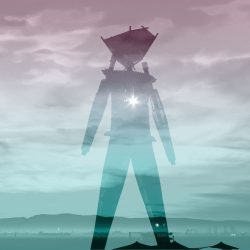 Description
I am coming to Burning Man from NYC. I'd love to find someone else who is driving to the burn from NYC, and chip in toward gas, tolls, driving, etc.
ME – solo 40 year old female, traveling with 1 suitcase, 1 duffel bag, a cooler, and a bike. Non-smoker. First burn was 2007, been several times since (including the last official burn in 2019)
When: Ideally we cross the country in 3 days or less, swapping driving shifts. I'd like to arrive in time to enter the site on Monday. So we leave NYC area on Aug 25 or 26th? Stay through the week, leave the burn some time on Monday. I'd love to stay one night in Reno to rest before driving back, but that's flexible.
Where: I live in NYC. I'd prefer someone coming from the city or who can pick me up at my apartment – because I'll be bringing luggage and a bike.
I have a license and years of cross-country / road trip driving experience, and I'm happy to share driving. I sleep great in cars and I love to drive at night. I'd be down to swap driving / sleeping shifts, and I'm also down to split a hotel room or two along the way if/when we both want to sleep at the same time. Ideally, I'd love to make the trip in 3 days or less
If you are a smoker, it's probably not a good match. I don't want to ride in a vehicle where anyone is smoking in the car.
I'd prefer a round-trip ride share. I'd consider one-way too.
---
Listing Fee: 78562904b7d890f5