Country:

United States (US)

State/Province:

Idaho

City:

Hailey

Listed:

March 28, 2023 6:48 pm

Expires:

100 days, 11 hours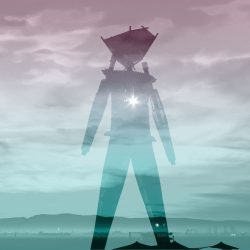 Description
Hi all,
I'm a long time burner but first time artist. Looking to bring an installation to the burn this year but need some help on how to light it up! I don't know very much about LEDs and what's available…. and may actually need a custom set up. Anyone have any insight/ suggestions?!?!
Attaching an VERY rough image on the design idea. It's a large scale replica of the dopamine molecule. It will not be pink…I think I'm gonna paint it different colours/designs. Need to figure out a way to light it…ideally so you can see the full structure in lights vs. base lighting.
HELP!! Thank you!!
You must be logged in to inquire about this listing.
Listing Fee: 654642336585e8e1