This item has been sold

Country:

United States (US)

City:

Black Rock

Listed:

August 24, 2019 4:41 pm

Expires:

1 day, 21 hours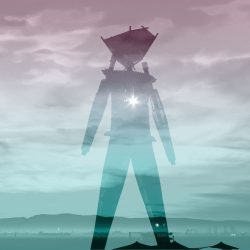 Description
!! Listing closed !!
This year at Burning Man, the Human Library will be coming (and taking place at the Flybrary)! It is a place where you can check-out real human books to have honest, open and personal conversations with! Our many fantastic books belong to different groups in society (big or small!) that have experienced prejudice, stereotyping or are in some way considered 'taboo' topics.
Here you can ask your Book all the curious questions you have, where silly questions don't exist and where the answers are based on someones real, lived experience!
In order to support the Books (and readers!) in the best possible way, we were hoping to reach out to the great Burner community and see if there are any certified therapists out-there, who wouldn't mind giving a helping hand? You would be a supporting role should a Book or Reader need to digest their conversations with someone. It's a bit late in the game, but if there is a certified therapist (or two!) who'd love to help out you are more than welcome to message me! 🙂
---
Listing Fee: 9945d5f3e5f5ce03