Street:

36 Pine street

City:

Bluewater

State/Province:

New Mexico

Country:

United States (US)

Zip/Postal Code:

87005

Listed:

August 22, 2022 3:34 am

Expires:

9 days, 6 hours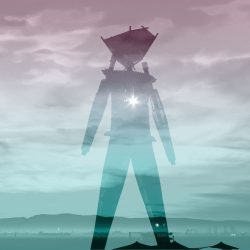 Description
I'm looking for a ride to the burn from Grantz, New Mexico. I have a ticket at Will Call. This will be my 18th burn. I camp with PolyParadise.
I'll likely need a different ride home, because I live in Safford, Arizona. I'm in Grantz because I was meeting with a ride that may have fallen through. I haven't heard from the driver I was in contact with, for about 10 hours. He appears to have a legitimate unexpected drama in his life that is causing this lack of communication, but I am starting to worry.
I can split gas/rental, and buy a meal or two en route. I can also take some shifts driving. I know the roads pretty well, and am good at following speed limits in small desert towns.
I do not have early arrival, but that doesn't really matter, as I don't think we can get there from here early enough for that to matter, at this point.
I have a 2 coolers, A tent, and a couple bags of gear. I pack in large ziploc bags, so I can compress the air out, to save space. I'd like to stop to pick up water and provisions in Fernley or Wadsworth, or somewhere similar along the route before heading up 447.
---
Listing Fee: 6846302e8dd0df4b