Country:

United States (US)

State/Province:

California

City:

Meadow Vista

Listed:

February 28, 2020 6:55 am

Expires:

3 days, 12 hours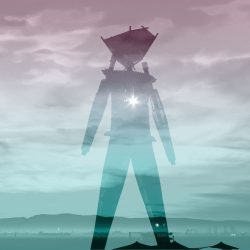 Description
I chose civic engagement purposefully
I love being a part of this community we call home
I've been to BRC twice now. I'm tried, tested and true! Love you!
I'm interested in local happenings and BRC opportunities to be involved with.
I'm a hard worker – watched three sunrises in a row – sober…work first! Perseverance! The excitement of being on a build crew is it's own
"high".
I had the gift of being on the playa for three weeks in 2019. It wasn't always a pleasure, but it was – a gift.
As was my first "burn" – a complete stranger offered me "a ride" – I had an hour to decide…if I was going to take that golden ticket…. It wasn't something I could miss…. I had read a lot about BRC. I knew there was magic happening.
Being part of that magic is the gift. Giving that magic is the gift. I'm in it to give it.
I'm self employed – have free time and flexible hours. I am available pre and post burn – oh, I'm also great in the kitchen!
I'm a Mom – kinda responsible – fun but stable and prepared! 😉
no luck uploading an image here…
Dusty hugs are on me! Cheers to 2020 vision!
---
Listing Fee: 3775e4cf5b6d8bd7