Country:

United States (US)

City:

Los Angeles

Listed:

May 28, 2019 6:48 am

Expires:

34 days, 13 hours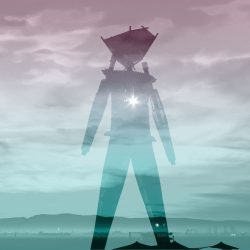 Description
Imagine.
On the Playa, you and your friend have had a rough start due to last night's adventures. You're both groggy. You stop, grab some coffee, tea, or maybe even a baked good from the Bakery and realize, that a foot soak and shower would clear you both right up. And then you remember, there are showers right here! You can be a part of the shower action all week long.
Dusty Joe's Rust Bucket (The Desert Day Spa) is is a sparkling oasis inside the Black Rock French Quarter servicing the members of the Bayou.
The most luxurious shower and spa facilities ever jammed into a corrugated metal shack. Rinse off the playa in old-school Burner style, while experiencing the cantankerous edge of bayou hospitality.
The bath house is open (10AM-6PM) and members will help all the Bayou with shower prep and entertaining guests while in line. Start your shift with a shower or end it with one.
Come on over to be a part Dusty Joe's we have Rusty Buckets of water waiting for you!
http://www.experientialcommunity.org/dusty-joes-rust-bucket
---
Listing Fee: 9115cec64ee01673