Country:

United States (US)

State/Province:

Oregon

City:

Portland

Listed:

May 22, 2018 4:07 pm

Expires:

2 days, 3 hours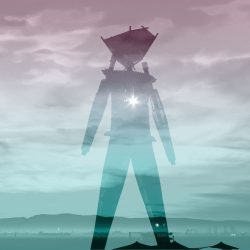 Description
I'd love to organize a mini-tour to some of the West Coast major cities (starting in Portland) that would be focused on the topic of "Consent is Sexy." At Burning Man, there is the Bureau of Erotic Discourse (BED), which is highly educational and quite an important part of the total experience of the Burn. I'd love to include representatives from BED in this tour.
On this tour, I envision a daytime schedule of workshops that encompass how to bring consent practices to our daily lives; and how to best spread that information/experience. Other workshops could include; the 10 Principles in the "Default", permaculture, alternative energy, mindfulness practices, yoga classes, and more.
Late afternoon/evening/night time would be for a dance event with local DJ's, flow artists, and live painters or other performers we can find in the Burner community that are willing to donate their time to this cause.
I am very open to ideas for what all is included in this tour. I am also very open to ideas for fundraising/grant writing. I have many connections in the Burner community in Portland, San Francisco, LA, and San Diego. I believe I could reach out to those connections and get their support for the show that is local to them.
I personally will not only contribute time for organizing, but I can offer my DJ skills at each stop of the tour, a yoga class (as I am an instructor), and I can also facilitate discussions for many of the workshop topics mentioned.
Please contact me to help me get the ball rolling
---
Listing Fee: 9725b03dd11955c5