Country:

United States (US)

City:

BRC

Listed:

August 11, 2018 3:31 am

Expires:

14 days, 12 hours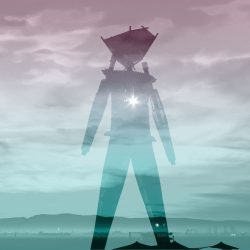 Description
Just kidding, fuck turnkey camps.
I'm just looking for a camp to join for the week. This'll be my second burn and I am already fully self-sufficient and am bringing an 18′ geodome as shelter. I don't need your water, food, shelter or bandaids because I'm prepared. What I do need is some friendly faces to call home.
What can I bring to your camp? Well, I'm extremely good with building, engineering, fixing and doing hard, dusty work for little more than to meet new interesting people. I have the tools and ability to fix or playa-engineer anything from broken swamp coolers, ripped shelter fabric, shorted lights and EL wire and I can even sew ripped clothing pretty good.
If you need menial help around your camp, or if you need an extra hand to hold a whip, I'm also good at that. If you need help heckling sparkleponies, scaring the virgins with horror stories, building dust castles or getting lost in deep playa without a bike, I'm also good at all those things too.
All I need is a great crew of cheerful, fun people to hang out with.
---
Listing Fee: 895b6e411aac37a